Today we welcome the Squirrels section to our Scouting family.
Now young people can start to learn
#skillsforlife
from the age of 4 with Scouts.
We are very proud to announce that we have one of 9 Squirrel Dreys in Kent and 200 in the UK starting on the 15th September.
We need more volunteers across our District to be able to offer this section in other groups as well as offer more places to all young people that want to Scout.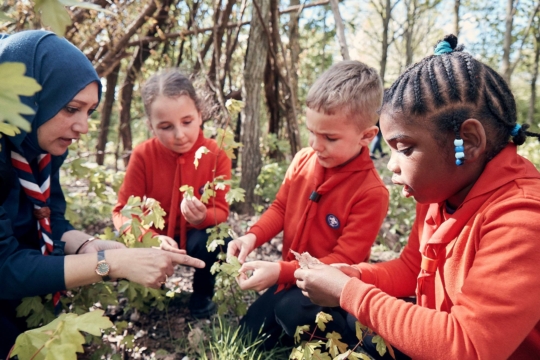 We have many roles to fill, many tasks that are vital for Scouting to taking place from taking notes at meetings to cutting the grass at one of our sites as well as helping at meetings.
Interested in joining in the fun, get in touch!