The Squirrel Drey
A Squirrel Drey has members aged 4 and 5 years old.
Every week, Squirrels will gather to grow and learn their way through lots of different games and activities
Squirrels will achieve anything they set their minds to, and having lots of fun along the way.
The one-hour sessions will be a brilliant opportunity for young peoples' first step into Scouting and preparing them for school years.
Outdoor activities, fun, games, badges and so much more, Squirrels is the opportunity for young people to learn skills for life. Supported by amazing leaders delivering an inspiring programme.
Squirrels gives young people the chance to:
Make friends
Have fun outdoors
Learn new things
Earn badges through fun activities
Squirrels Scouts work towards 12 Activity Badges, four Challenge Awards, a Membership Award, a Joining In Award, a Moving On Award and a Top Award, which is presented in a district ceremony by the Town Mayor.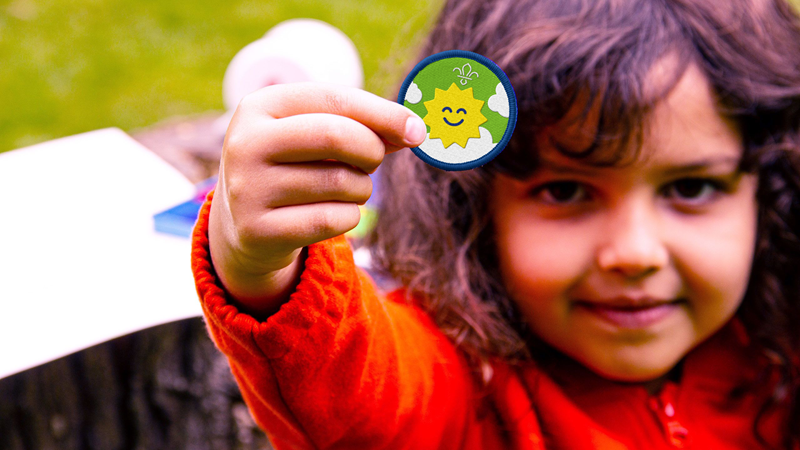 Meetings
Our Drey meets on Wednesday evenings 16:15 to 17:15