This year's summer camp was to Thorrington Scout Campsite near Colchester in Essex.
Overall, the weather was slightly damper than usual, but the occasional shower didn't stop us doing anything – although you will see from the photos, Carl did end up building a roof over the fire!
Activities
Over the course of the week on camp we
Battled the 3D maze
Campsite orienteering
Challenged each other on a really good assault course across the bottom of a valley
Wide games
One of our favourite games on the site was rounders, there were some good fields although we did have to call it a night a couple of times when it got too dark to see the ball properly
A hike round Brightlingsea island, with en-route blackberry snacks and a fish and chip lunch at the end
Stand up paddleboarding
Aqua park with giant inflatables
Giant table football
Air rifle shooting
Raft building and water fight
Trip to the seaside for a paddle and a game of crazy golf
Bouldering wall
Camp fire karaoke, singing less traditional campfire songs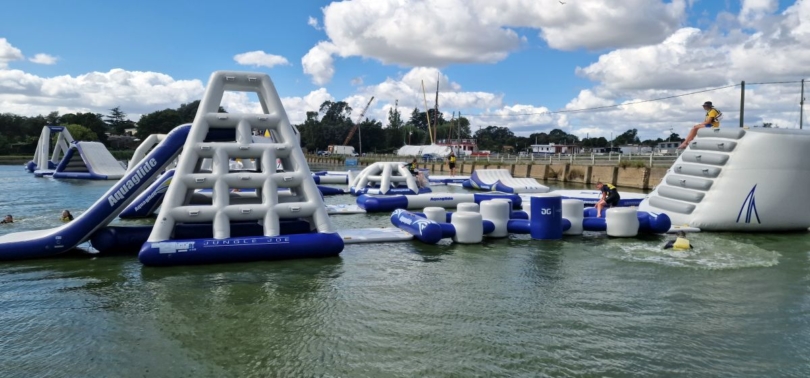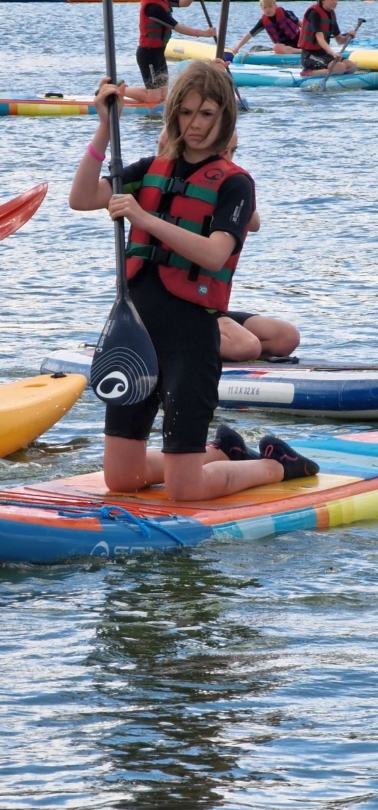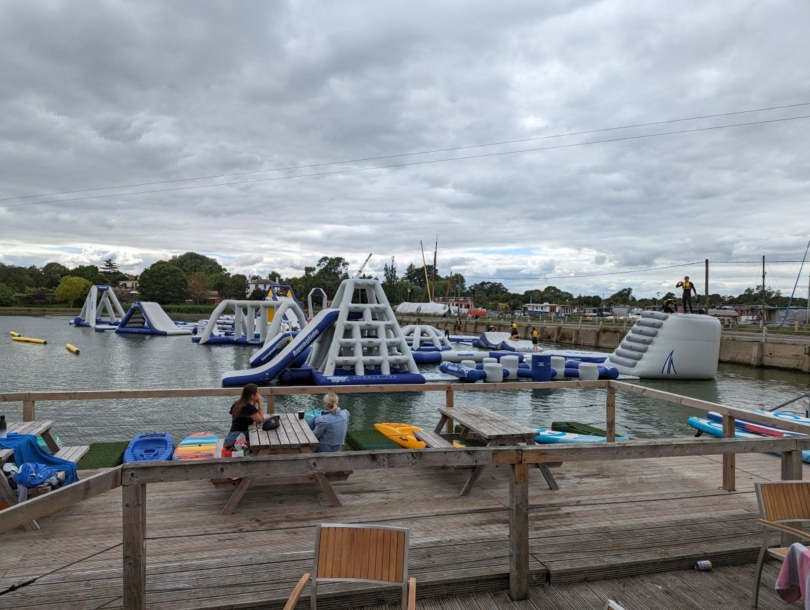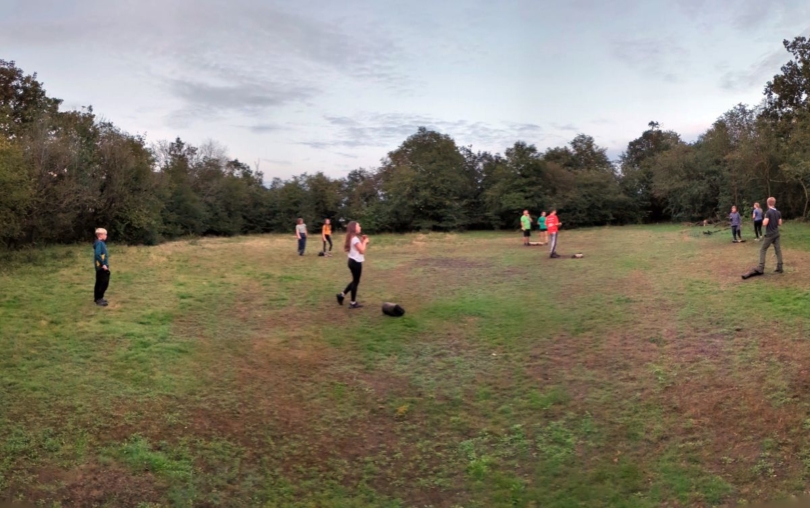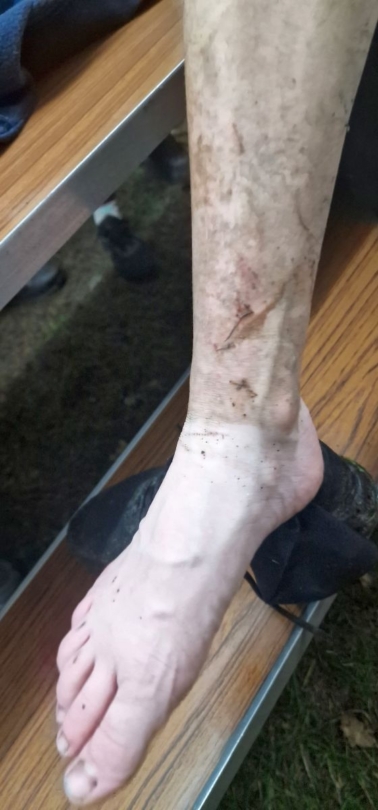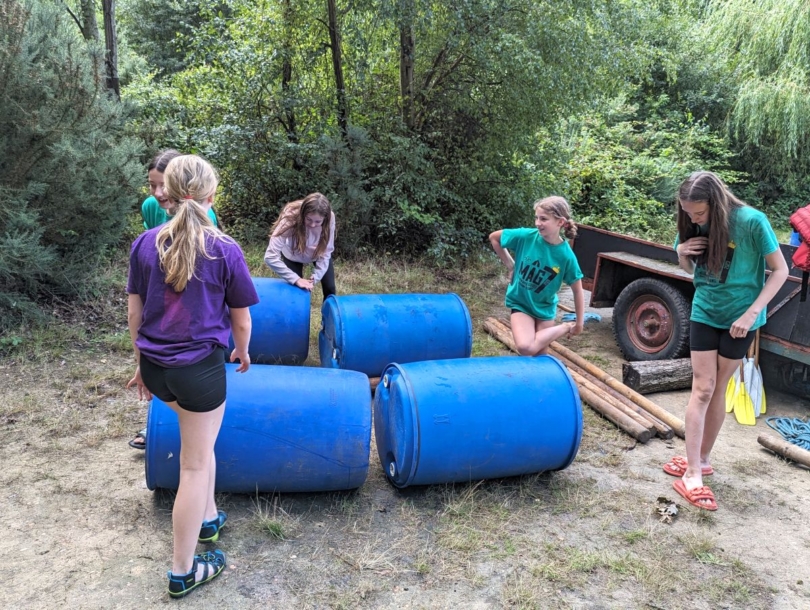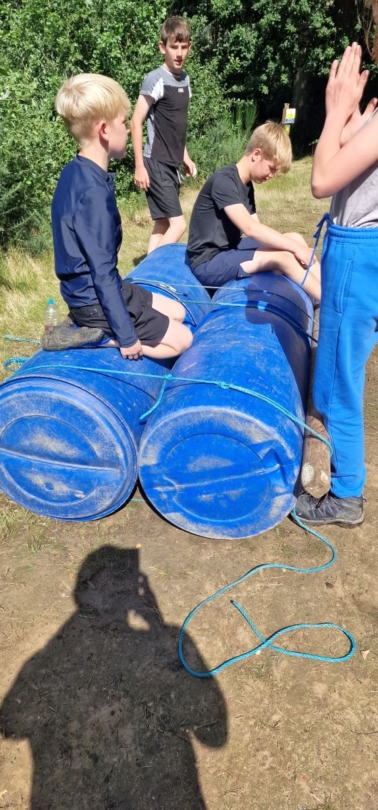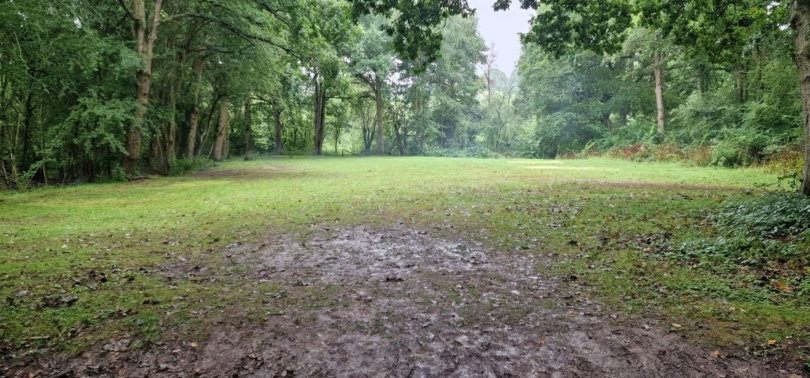 Food!
As you know and arm (of scouts) runs on its stomach and food was an important part of camp. During the week we made and ate
Chicken fajitas
Strawberries and cream (twice!)
Hot chocolate
Home made minestrone soup
Spit-roast beef and roast potatoes with onion gravy
Campfire chocolate bananas and oranges
Porridge
Full cooked breakfast
Eggy bread
Pasta and meatballs
Leek and potato soup
Chicken curry
Home made blackberry sponge with blackberry coulis and custard
Camp doughnuts
Ice cream
Sausages and potato wedges
Pancakes
Omelette and toast
Lunchtime cheesy-pasta
Sponge pudding and custard
Breakfast burritos
Packed lunches
Pineapple fritters
Pitta breads and kebabs
Swiss roll with more custard
Individual dirty nachos with chilli and cheese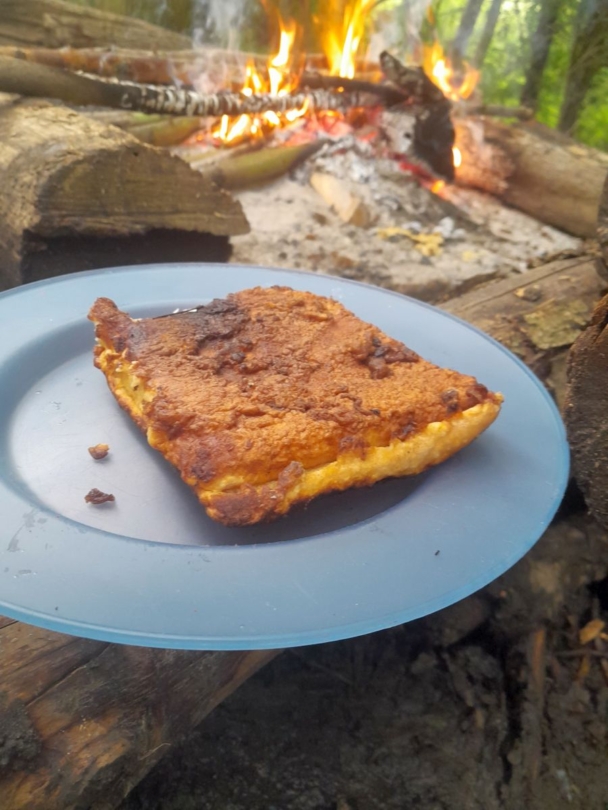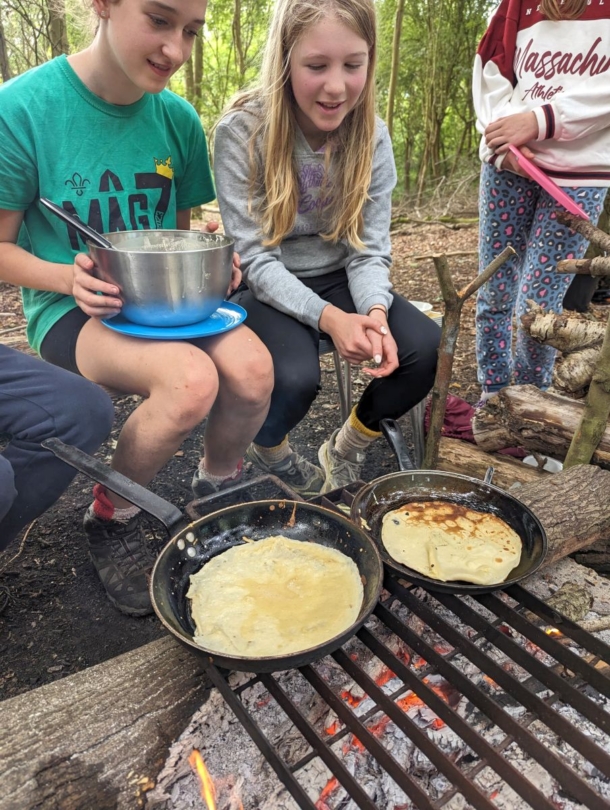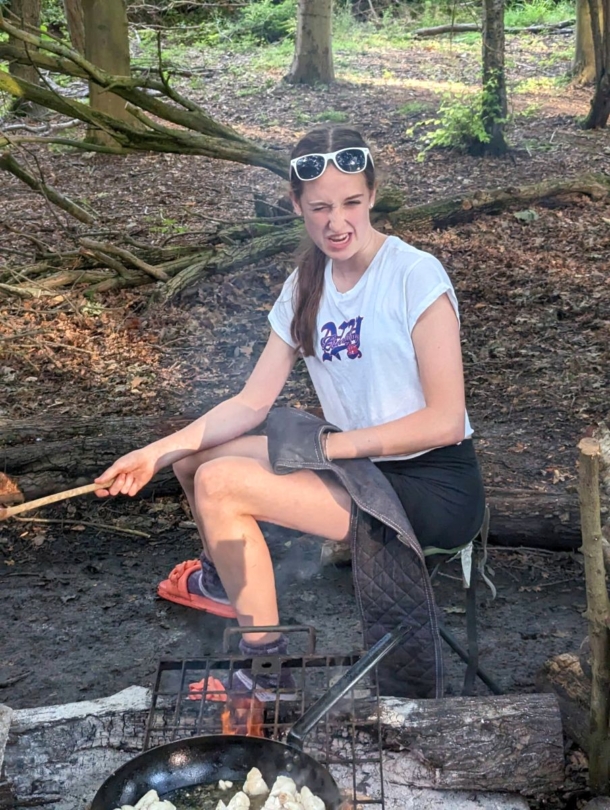 A huge thank you to everyone for taking part and making it a memorable week, especially the leaders for taking time off work.