Last week 42 scouts and adults from Chapman, Swift and Seal Scout Troops made their way across the country side to converge back on the Scout Hut Mill Lane.
The navigational challenges varied between groups with some routes being easier than others, but all of them made it back to the hut in time for cake and custard!
The leaders provided a midway motivational hot-chocolate which went down well.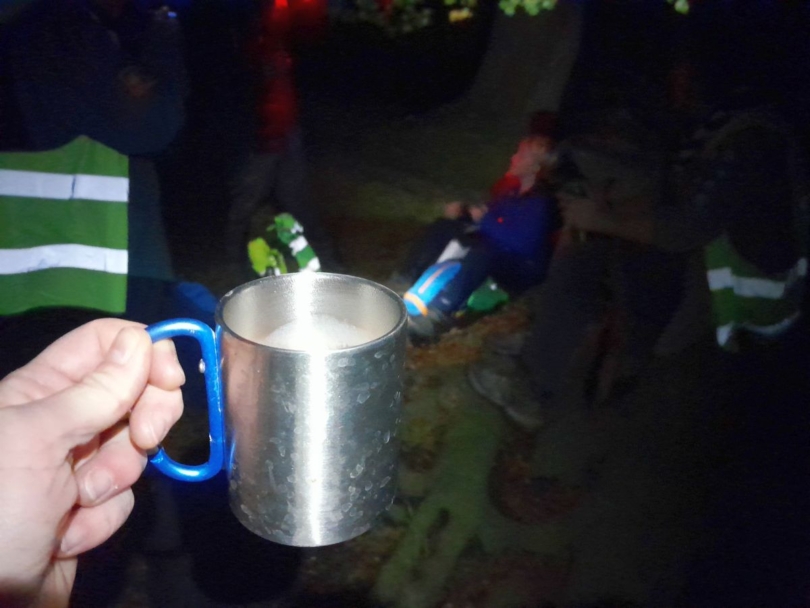 On the whole the navigating was good – every group had some sort of diversion but they all made it to the end.
During the evening, groups were variously checked out by, dogs, horses, sheep, cows and some really cute pigs.
We only managed to take photos of the sheep and the pigs though.
The after-walk sleepover was somewhat noisy, but scouts were delivered back to parents first think Saturday morning.
Thank you very much to the parents and leaders that helped make this event happen. It takes quite a few people to ensure that the event ran safely and smoothly.