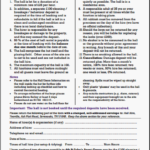 We have a spacious 17mx9m (approx) hall in Sevenoaks, which is available for hire for meetings or children's parties.
Please use the contact form below to discuss your requirements.
On no account is any alcohol or cigarettes to be consumed in the hall without prior written agreement. See the booking form for further terms and conditions.
We have a number of regular hirers on weekdays in term-time.  Please do not contact us with further enquiries unless you have looked at the diary and have found a suitable gap.
If you are looking to camp / stay overnight in the hut or grounds, please use the Camping Form. This is available to Scouting / Guiding / selected youth groups only.
Check the scout hut diary online
.
Download the Hall Booking Form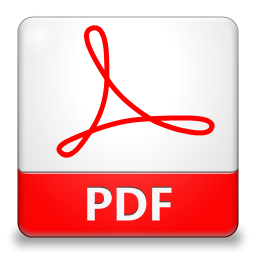 Download the Pre-departure Checklist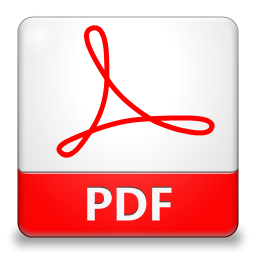 Address
The street address of our scout hut is: 4th Sevenoaks Scout Hut, Mill Lane, Sevenoaks, Kent TN14 5BU (click to view on Google Maps)
Mill Lane is on the A25 just to the east of the crossroads at Bat and Ball junction. The scout hut is at the end of the road on the right hand side.