The Scout Troops haven't done a particularly good job taking photos of activities this term, however we have been busy scouting!
Games night
The scouts brought in their favourite board games
Zoom Cook-along
Chapman and Swift cooked a chicken chow mien and Sweet and Sour Crispy Chicken care of a Kitchen Sanctuary recipe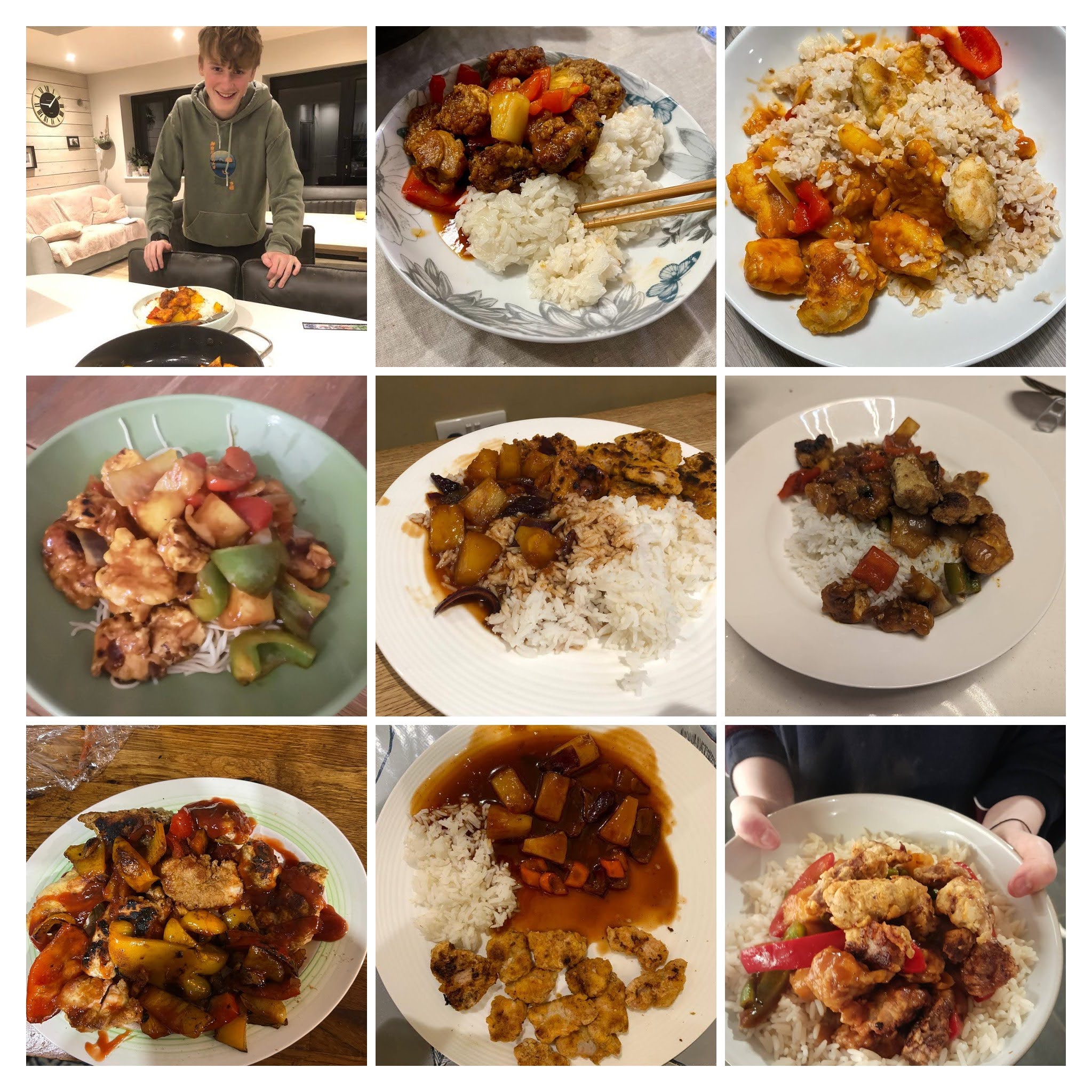 New scouts sleepover
A night hike, a visit to the chip shop and sleepover for some of the newer Chapman scouts.
Screen Stars
The scouts spent an evening filming and editing short videos promotional videos. While the scouts had fun, unfortunately none of the videos were fit for public viewing 🤦🥹
Trading Game
The scout's favourite game where patrols compete to earn the most scout-bucks by showing off their scouting skills.
Pancakes
We had our most successful evening cooking pancakes over scout-made open fires in recent memory. Every patrol lit a reasonable fire and pretty much everyone managed to make an edible pancake.
Coming up
Coming us soon are the Monopoly Run in London, a night-time navigation and sleepover.