We held our annual "Fireworks Extravaganza and Bonfire" last week – bigger and better than ever!
We have been working hard with suppliers to make our food even better than previous years and we were very pleased with everyone's reaction.
If you came to the event and would like to give us some feedback (positive or things we could improve on) please get in contact.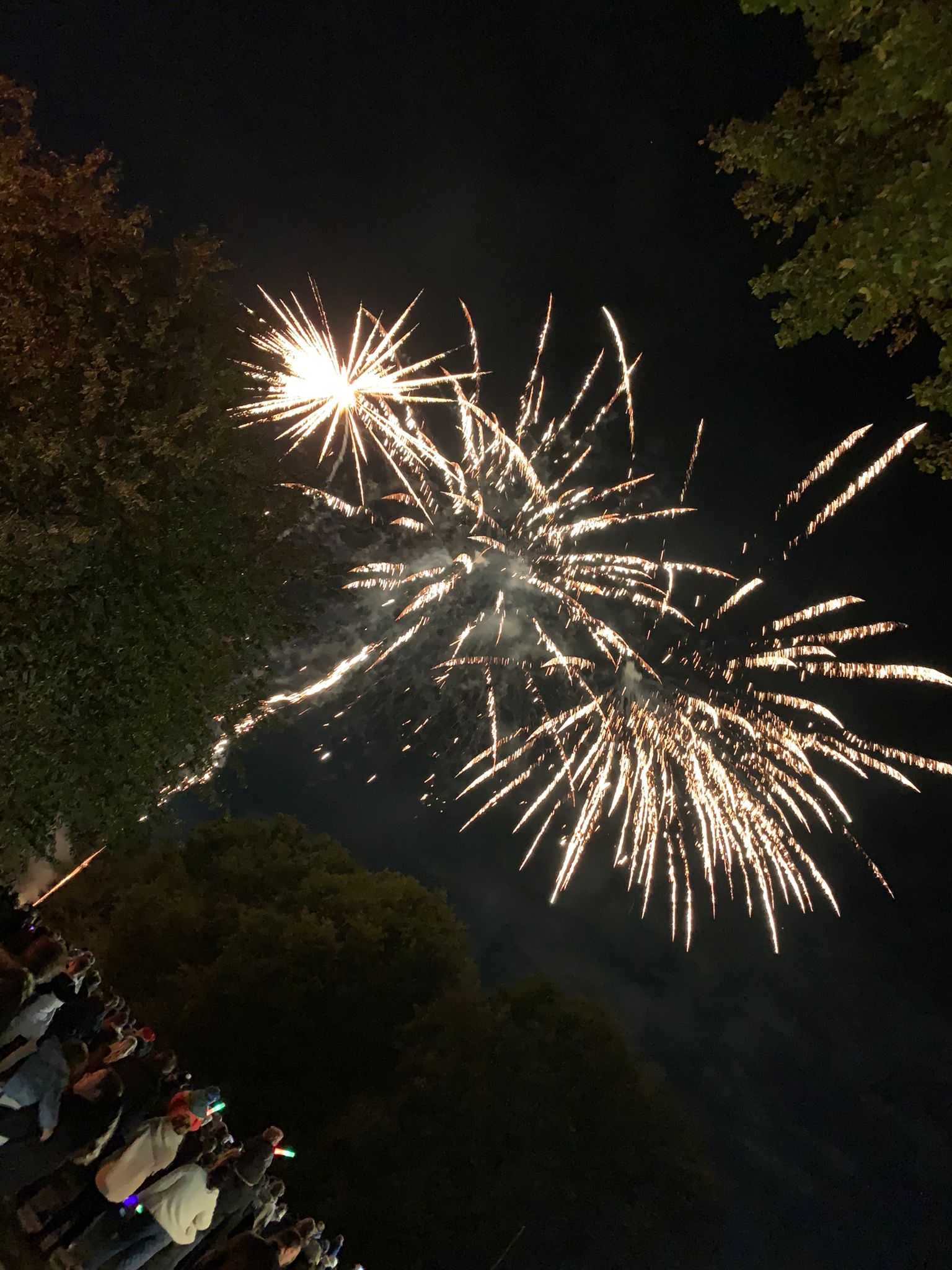 This year we had
Massive bonfire
Fireworks
DJ and laser light show thanks to Silver Pines Sound and Light
Hot food
Bar
Mulled wine
Candyfloss
Popcorn
Waffles
Sweets
Tomobola
LED toys
Thank you to everyone who attended on the evening and most of all to all the volunteers that helped make the evening happen, and who cleared up afterwards.