Eight groups of scouts went out exploring on Friday evening, with a night navigation hike from locations across the district to Sevenoaks Weald.
Walking parties from 10th Sevenoaks (Weald), 9th Sevenoaks (Seal) and both Chapman and Swift troops from the 4th set out from locations stretching from Westerham to Shipbourne and navigated their way to the scout hut in Sevenoaks Weald.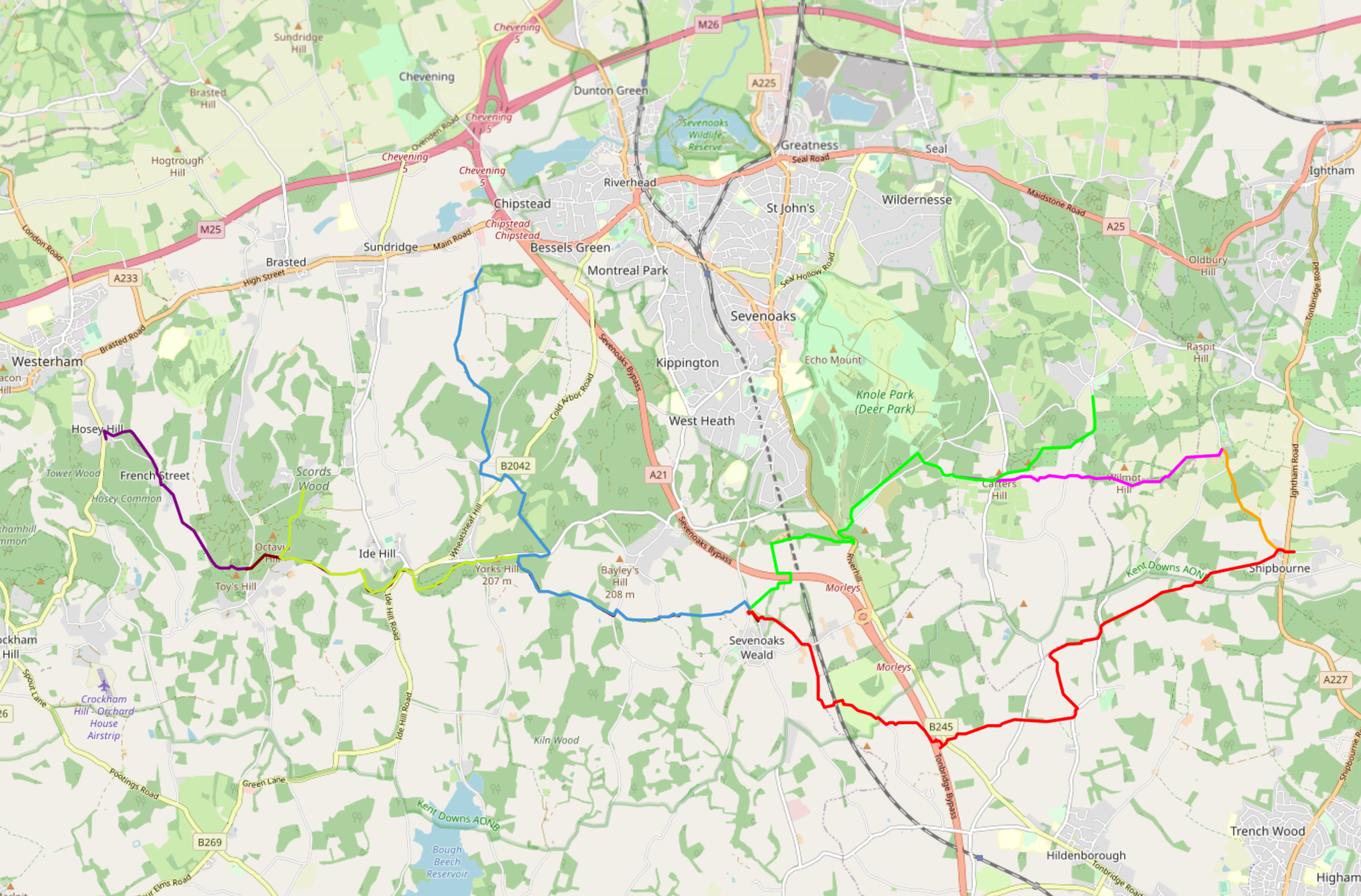 We were super-lucky with the weather – despite the day being fairly damp, it was dry from the start through to 10pm, and most walking parties were back or well on their way by then.
Both the unaccompanied groups made it back first, which just goes to show that it is obviously the leaders that hold the scouts back.
The HQ team provided everyone with hot drinks, cake and custard when they arrived.
The scouts had a peaceful night's sleep in the hut (I imagine, leaders were outside), before being collected in the morning.
Think this is something you or your children might enjoy? Join a local group.
#scouts #sevenoaks #scoutinginsevenoaks #iscoutinkent #skillsforlife