Today was Monopoly Run "Live", an event where 8000 players from Scouting and Guiding play a real time game of Monopoly across London.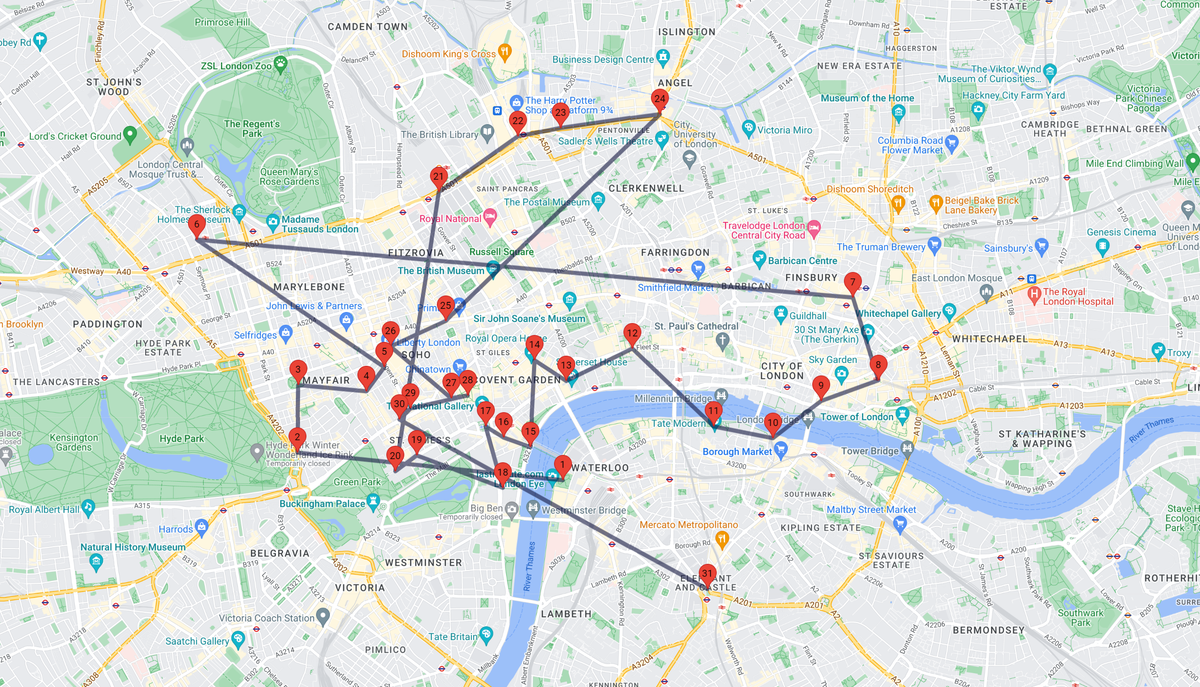 This year 62 of us from Swift, Chapman and Seal Scout Troops, formed eight teams and ventured into central London to take part.
Eight hours and 38 kms of walking / tube rides / bus journeys, most of our teams had managed to visit every place on the standard Monopoly board.
Seven of our teams ended up in the same game – with the 'Brave' team (Nick, Robin, Holly. Caitlin, Clemmie, Lexie and Christopher) taking the crown. The one team out there competing with the public 'The Influencers' managed to come second in their game.
#MRun23 #MonopolyRun #Sevenoaks #iScout #iScoutinKent